Unlock the value of Microsoft 365 and enable your team to communicate seamlessly
.
You want a training and skills package that has a lasting effect on your business, right? A program that leaves bouncing back to their ergonomic chairs with a brain full of new ideas.
Our Digital Enablement platform is not only tailored to your learning requirements, it also places an emphasises on engagement and measurement to make sure that this isn't just another training course that employees resent having to sit through when there's work to be done. We all know the type.
No more in-one-ear-out-the-other training
Instead of talking at you all for a few hours then leaving to let you get on with forgetting everything, our courses focus on actual action to reinforce learning. We want to guide anyone taking our courses to retain, and really get the benefit from, what they learn, but you'll have to book a course to really see how it works.
Unlock Microsoft 365 Value at Massive Scale
Increase ROI and boost productivity
Boost Productivity, Create Digital Heroes
Overcome resistance & embrace technology to the fullest
Digital Enablement in the Flow of Work
Continuous system of measurement, personalisation, & engagement

Powered by data intelligence

Powered by AI, ML, and Bots 

Powered by the experience engine
More skills, more value. Easy peasy
We do lots of other things
.
Psst. We like you, so we'll let you in on a secret
...
Before you start checking budgets and getting in touch with the accounts department, you can book in for a totally free, no-strings-attached consultation. We'll go over what you need, make targeted suggestions, and ply you with hot drinks and biscuits to make sure you go away ranting about how much you need to work with us.
Just hit the button below and we'll see where we can fit you in.
We don't want to alarm you, but you need to see this
.
of employees using personal devices to access corporate data and applications. 
of people would work remotely on occasion if it was offered.
of all hacking-related breaches use compromised credentials.
of attacks start with a phishing email. One employee clicking a link is all it takes.
This is why you need to take your security and training seriously
Lucky for you, we're smashing it
.
And you don't have to just take our word for it, not when we have these glowing testimonials for you to look at.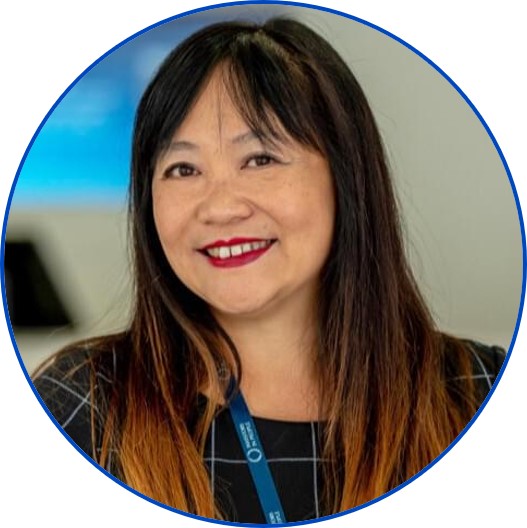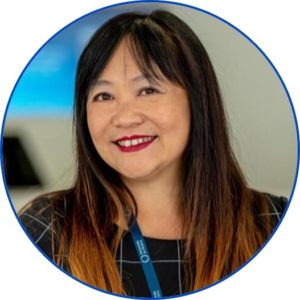 "You really opened our eyes to the functionalities we had around us but not using them. Just wanted to say you gave us fantastic advice."
Linda Jones, Managing Director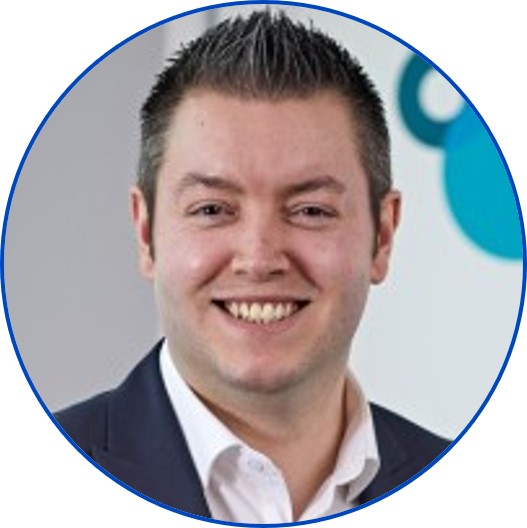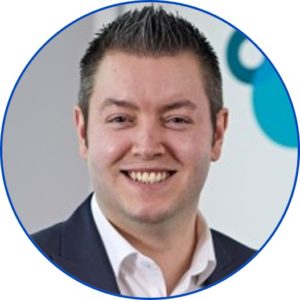 "We achieved more in 90 minutes and in more depth than something which had previously taken over 4 weeks to produce."
Alex Wilmot, Solutions Director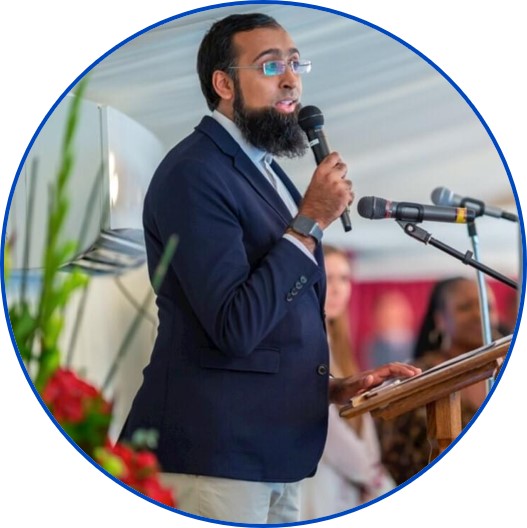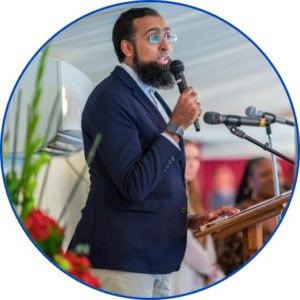 "We now have more confidence to change a few things around within our existing IT solutions. To maximise what we already have to serve and protect our business better."
Habib Khatib, Operations Director
Honestly, we're blushing. If you want to be as happy with your cloud migration as this lot are, then you know what to do.