A place for everything
...
Microsoft 365 gives you two top-end storage tools in OneDrive for Business and Sharepoint Online. It may sound messy having your data in two different places, but it actually helps keep everything nice and tidy.
Onedrive is for all your personal files, giving you access to the data held on your personal devices through the cloud.
Sharepoint online on the other hand is where you will find the files needed for your teams to collaborate seamlessly.
See?
OneDrive works away in the background to automatically synch up your documents with the Office 365 cloud. All of the important files will be backed up and ready to grab in case disaster strikes in the physical world.
Even better, OneDrive gives you version control so you can easily switch back to previous saves for up to 30 days.
Here's where we come in:
We'll move all the necessary files into OneDrive for Business
We'll also ensure that files and folders are synching properly
More than just an intranet service, Sharepoint Online is the home for all of your work documents; the ones generated by your teams and the ones that let them work together,
As with OneDrive, you get the ability to roll back to previous versions of your Office documents for up to 30 days. Handy for when multiple team members are poring over one file.
So, what will we do? Well, we'll:
Move files to Sharepoint and arrange groups and permissions for anyone who needs access
Set up internal and external sharing policies
With OneDrive and Sharepoint, you'll be on Cloud 9 (sorry, we had to).
Psst. We like you, so we'll let you in on a secret
...
Before you start checking budgets and getting in touch with the accounts department, you can book in for a totally free, no-strings-attached consultation. We'll go over what you, need, make targeted suggestions, and ply you with hot drinks and biscuits to make sure you go away ranting about how much you need to work with us.
Just hit the button below and we'll see where we can fit you in.
We don't want to alarm you, but you need to see this
.
of employees using personal devices to access corporate data and applications. 
of people would work remotely on occasion if it was offered.
of all hacking-related breaches use compromised credentials.
of attacks start with a phishing email. One employee clicking a link is all it takes.
This is why you need to take your security and training seriously
Lucky for you we're smashing it
.
And you don't have to just take our word for it, not when we have these glowing testimonials for you to look at.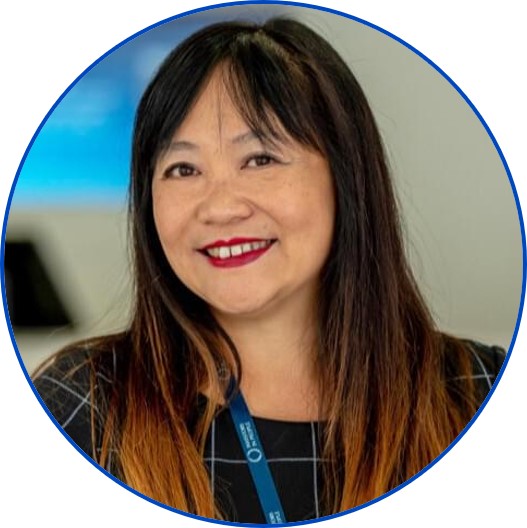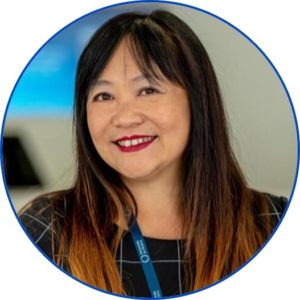 "You really opened our eyes to the functionalities we had around us but not using them. Just wanted to say you gave us fantastic advice."
Linda Jones, Managing Director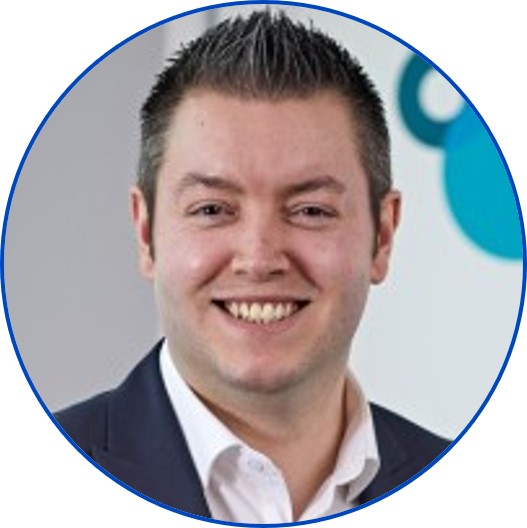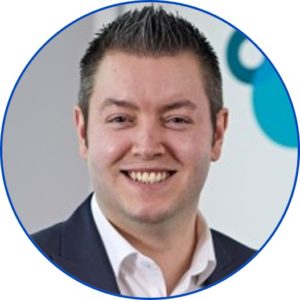 "We achieved more in 90 minutes and in more depth than something which had previously taken over 4 weeks to produce."
Alex Wilmot, Solutions Director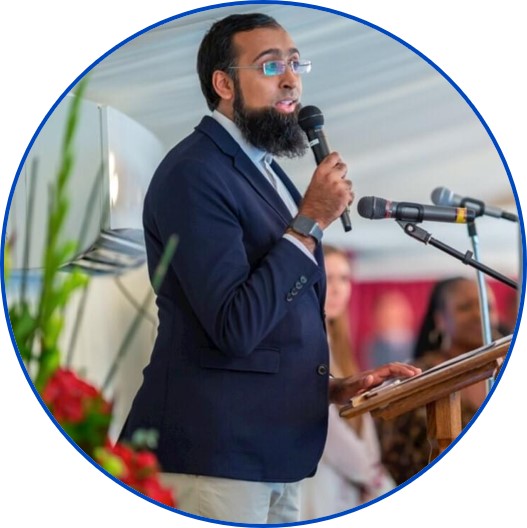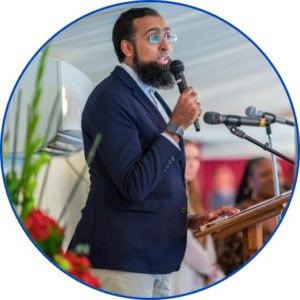 "We now have more confidence to change a few things around within our existing IT solutions. To maximise what we already have to serve and protect our business better."
Habib Khatib, Operations Director
Honestly, we're blushing. If you want to be as happy with your cloud migration as this lot are, then you know what to do.