We move your business to the cloud, simple as that
.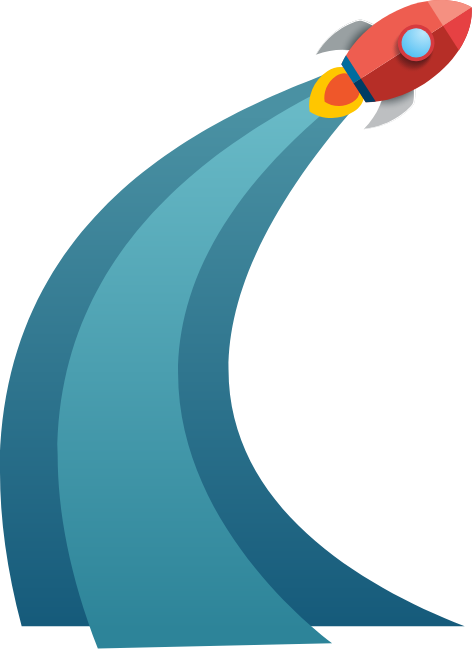 Here's where we tell you why you need us
.
You know you need to move your data to the cloud, but you know it's going to be a drain on time and resources, a real pain in the cheeks that could drag on and on. That's where we come in
We help businesses like yours access the cloud every day, and we'll make it as easy as possible. There's no hassle, no huge bill at the end of it, and no bullshit.
Just the type of service you get from a skilled IT team who've been doing this for almost longer than they care to admit.

We'll give you a secure Microsoft 365 platform that not only sticks to UK Government guidelines, but has also been built with the benefit of our experience.
All of which means that you give your teams the best start with M365.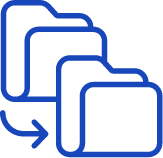 All your data
in one place
Move all of your data over to Microsoft 365's cloud services; Sharepoint and Onedrive for business.
We'll do all the leg work, you can sit back happy in the knowledge that your important documents are safe.

We'll give you everything you need to ensure that your business is safe and sound. That includes access to all of M365's protection tools, as well as guides on how to use them best. 
Come with us if you want to keep your data safe.

Teamwork makes the dream work, right? Microsoft Teams lets everyone get their heads together virtually, with workflow and insights to keep things running smoothly.
As for us, we'll make sure everyone knows what they're doing so you can hit the ground running.

Get your teams up to speed with all the Microsoft 365 quickly with our intensive Bootcamps. You'll be glad to know that there's no exercise involved, and no pounding motivational music, just a comprehensive session on Outlook, Onedrive, Teams and Sharepoint.

Want to move to Azure? Not a bother. We'll put together a plan that will make it easy.
And if you already use Azure then we can make sure you're getting the most out of it by looking at costs and security options.
Psst. We like you, so we'll let you in on a secret
...
Before you start checking budgets and getting in touch with the accounts department, you can book in for a totally free, no-strings-attached consultation. We'll go over what you need, make targeted suggestions, and ply you with hot drinks and biscuits to make sure you go away ranting about how much you need to work with us.
Just hit the button below and we'll see where we can fit you in.
We don't want to alarm you, but you need to see this
.
of employees use their own, unsecured devices to access work data and applications.
of people would work remotely on occasion if it was offered.
of breaches caused by hacking are using compromised log ins?
of hacks are caused by one person clicking a dodgy link from a phishing email.
This is why you need to take your security and training seriously.
Lucky for you, we're smashing it
.
And you don't have to just take our word for it, not when we have these glowing testimonials for you to look at.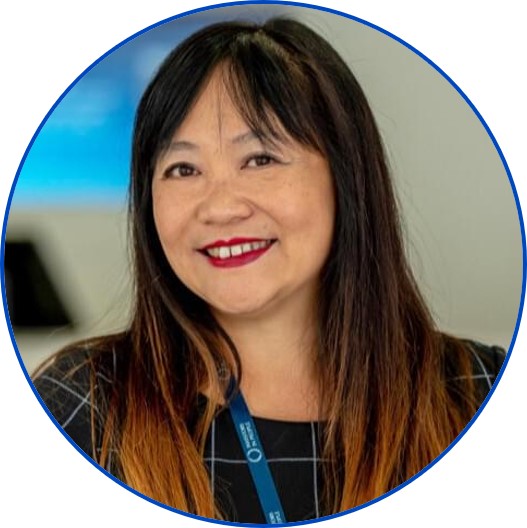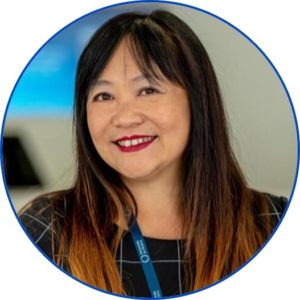 "You really opened our eyes to the functionalities we had around us but not using them. Just wanted to say you gave us fantastic advice."
Linda Jones, Managing Director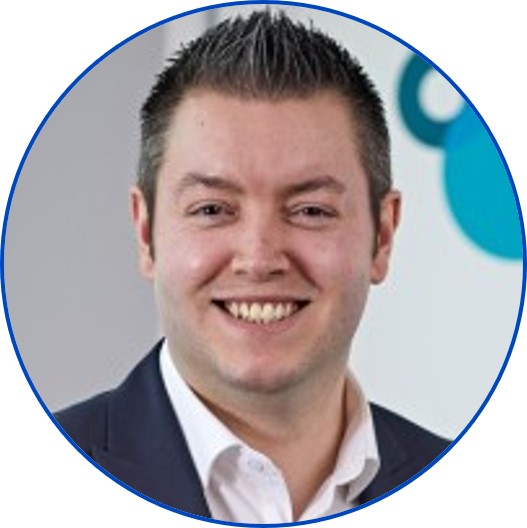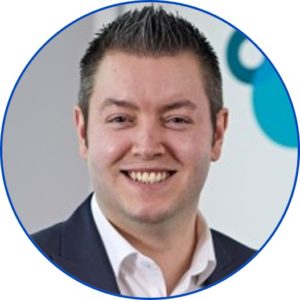 "We achieved more in 90 minutes and in more depth than something which had previously taken over 4 weeks to produce."
Alex Wilmot, Solutions Director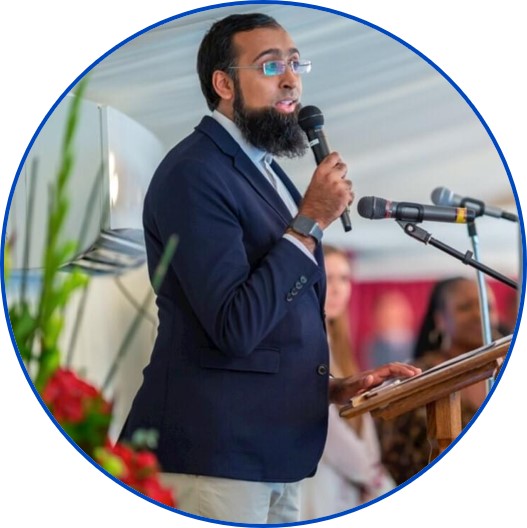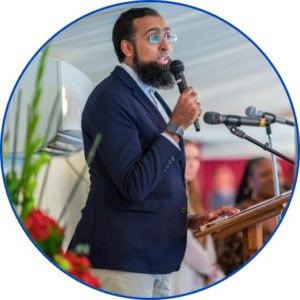 "We now have more confidence to change a few things around within our existing IT solutions. To maximise what we already have to serve and protect our business better."
Habib Khatib, Operations Director
Honestly, we're blushing. If you want to be as happy with your cloud migration as this lot are, then you know what to do.