​That's where we come in​
Our 24×7 team are a crack squad of IT ninjas. Whether it's looking after the wifi network, computers, servers or the cloud; we've got your back. You'll get access to a team of people who become your IT team as an extension of your business. ​
​
A Personal Service, not a Call Centre ​
Our team are based in the UK and New Zealand (for those middle of the night emergencies). Whenever you call, you get through to the same team who will get to know you, your business and your key staff. And you'll get to know them by name. You're not just calling a faceless support line and hoping for a good experience.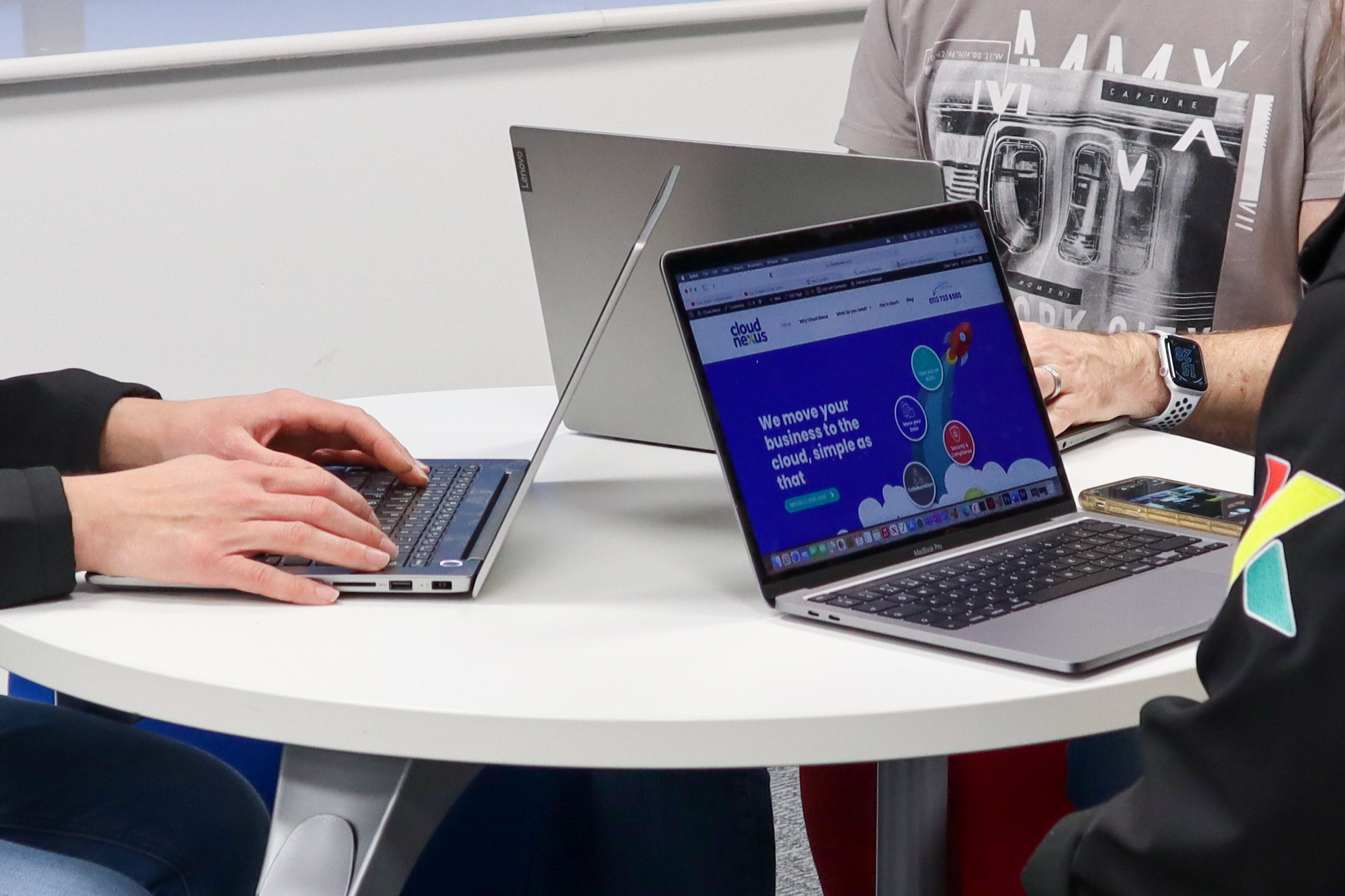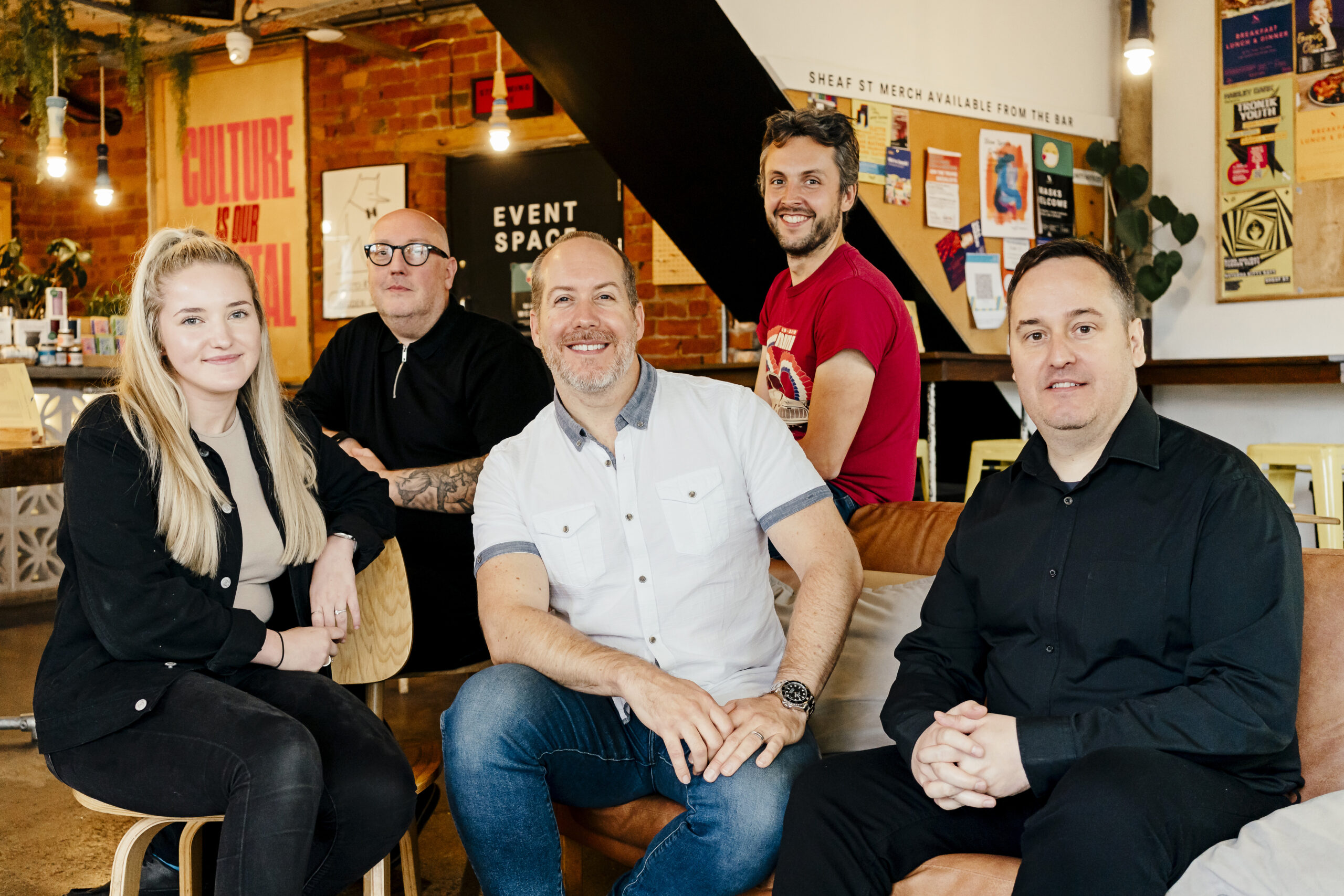 Well, that's easy; if you want a team with a tonne of experience, who'll get the job done without a fuss but with high standards, then it has to be Cloud Nexus.
To be fair, we could talk about ourselves for ages but that's not what's important. Instead, let's get down to what's in it for you if you choose to work with us.
We bring the quiet force of our experience to every job, and yours will be no different. Working with Cloud Nexus gives you the chance to make use of a consultants who have spent years between them delivering IT transformation projects. More years than we'd care to admit actually.
Any member of our team who gets involved with your project will have done their homework to understand you and what's at stake. We like to tell people there's no such thing as 'just another job', but really it's also just good sense.
And that's what you'll get with Cloud Nexus, experience and common sense. Oh and an aversion to waffle and a no-nonsense approach. We talk IT, not bollocks. You may not know it, but they're three of the keys to a successful cloud migration, as you'll see when you work with us.
Okay, so that was still quite a lot about us. Whatever your project though, be it a straight forward M365 migration or rolling IT support, it'll never be easier than if you have Cloud Nexus on your side.
Lucky for you, we're smashing it
.
And you don't have to just take our word for it, not when we have these glowing testimonials for you to look at.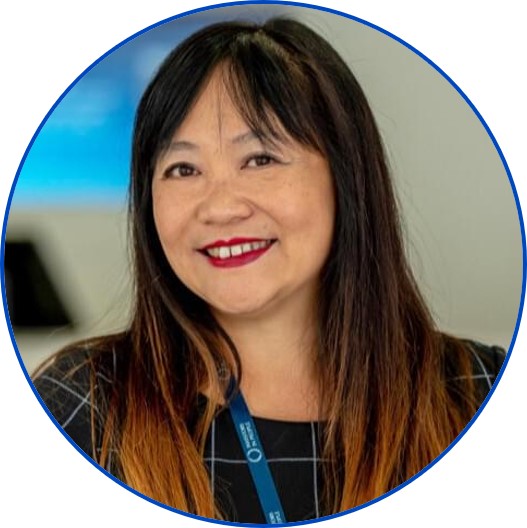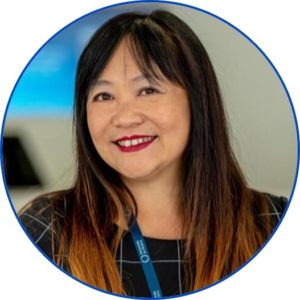 "You really opened our eyes to the functionalities we had around us but not using them. Just wanted to say you gave us fantastic advice."
Linda Jones, Managing Director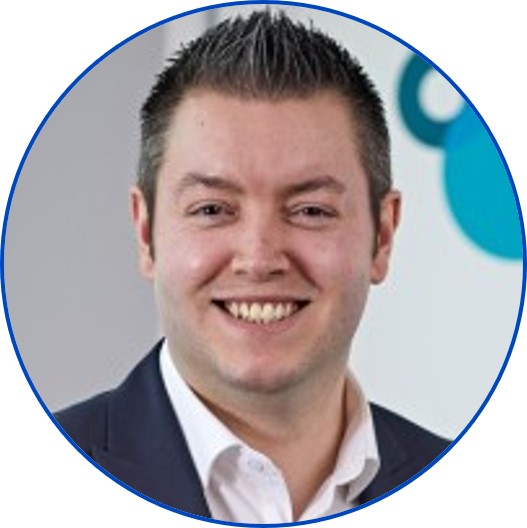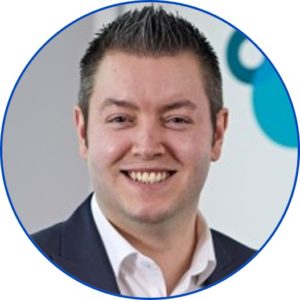 "We achieved more in 90 minutes and in more depth than something which had previously taken over 4 weeks to produce."
Alex Wilmot, Solutions Director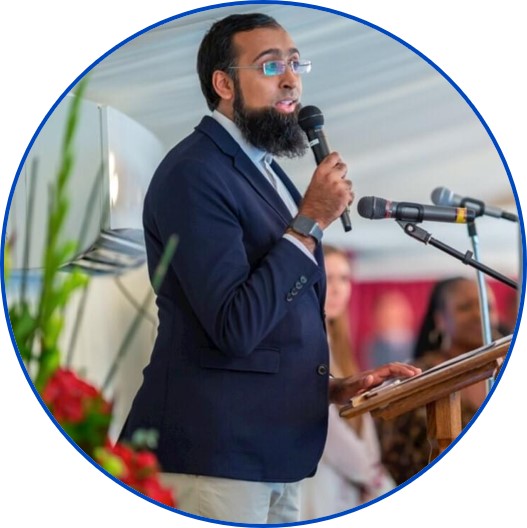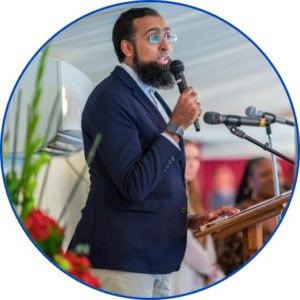 "We now have more confidence to change a few things around within our existing IT solutions. To maximise what we already have to serve and protect our business better."
Habib Khatib, Operations Director
Honestly, we're blushing. If you want to be as happy with your cloud migration as this lot are, then you know what to do.