Microsoft Teams – The hub that's always connected
.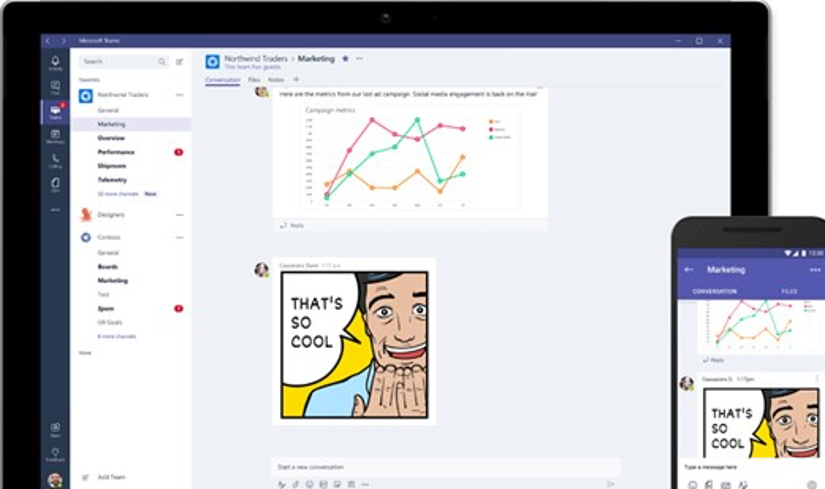 The beauty of Microsoft Teams is in its ability to give you access to everything at once. Your team will be able to chat and get hold of the files and info they need instantly, with access to Sharepoint, OneNote, Power BI and Planner, while you can compartmentalise and oversee all conversations and workflow.
Keeping in touch with calls and chat
.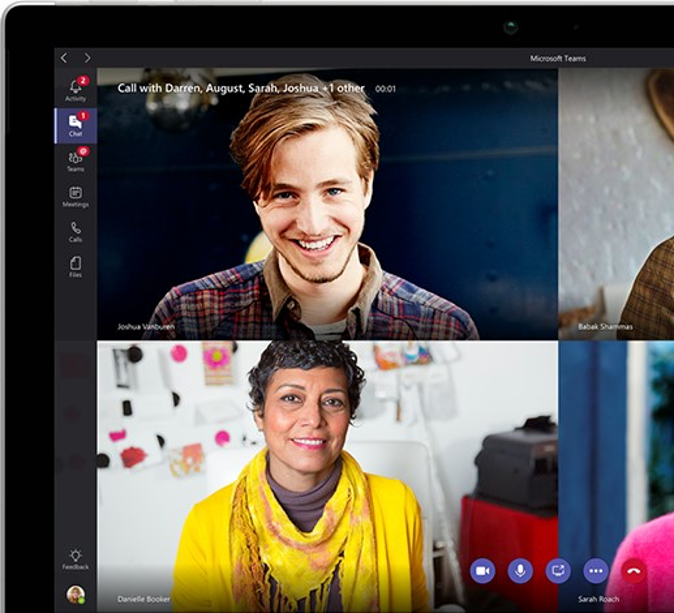 Microsoft Teams gives your team great ways to talk to each other without having to leave the desk and actually talk to each other. Chat, calls and meetings can all be organised across either the whole team, or in small, private groups. Online meetings can be held for free, with HD. Schedule and join online meetings with HD Video, transcription, VoIP and dial-in audio conferencing all available.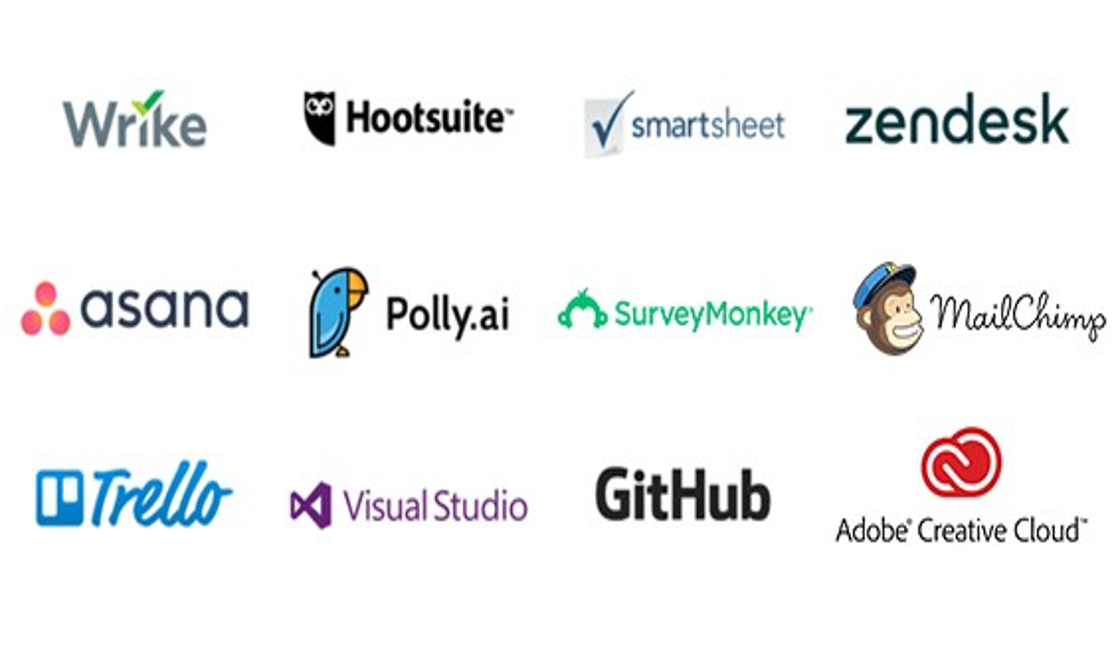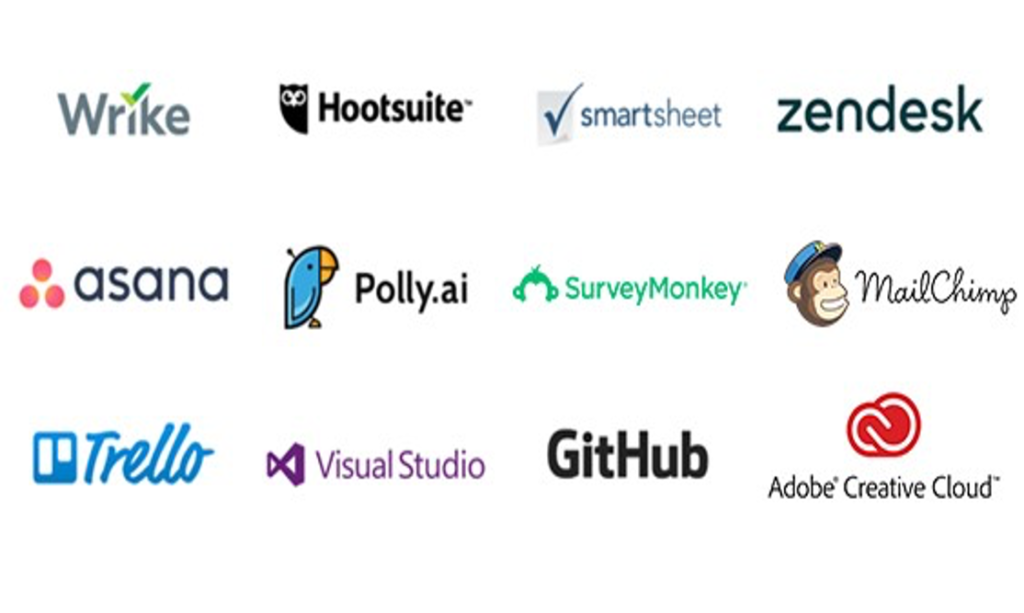 Let's talk customisation. Not only can you pick and choose the cloud services that you want in your Teams workspace, but you can also create custom channels based on work streams and unique topics. You can also take advantage of bots that work for your team, as well as giving your business processes a boost with custom integration tools.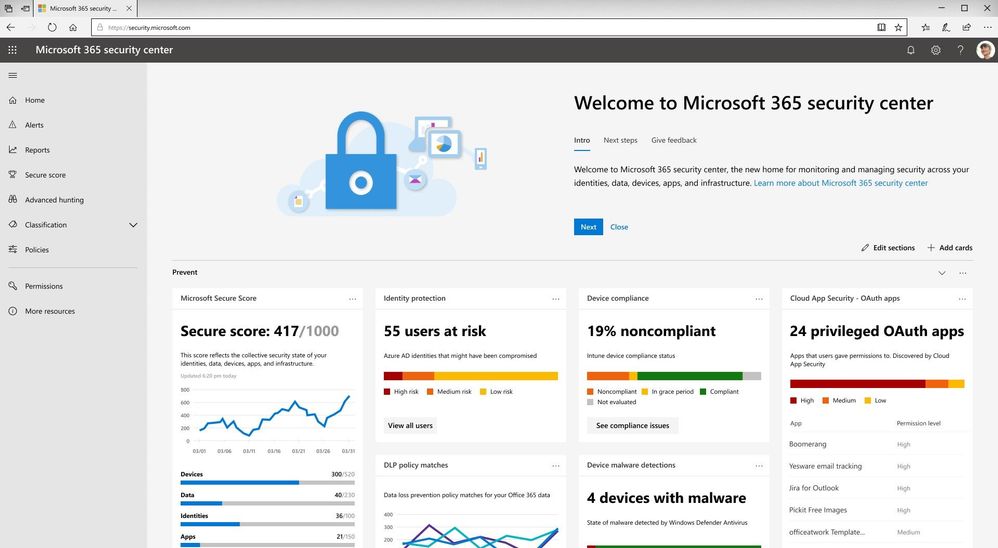 Even at enterprise-level, Microsoft Teams has the goods when it comes to security, compliance and management features. We're talking about support for compliance standards across the board, including encrypted data (both at-rest and in-transit), multi-factor identity authentication, as well as eDiscovery and legal holds for channels, chat and files.
Moving to the cloud takes days, not weeks and months
Psst. We like you, so we'll let you in on a secret
...
Before you start checking budgets and getting in touch with the accounts department, you can book in for a totally free, no-strings-attached consultation. We'll go over what you need, make targeted suggestions, and ply you with hot drinks and biscuits to make sure you go away ranting about how much you need to work with us.
Just hit the button below and we'll see where we can fit you in.
We don't want to alarm you, but you need to see this
.
of employees using personal devices to access corporate data and applications. 
of people would work remotely on occasion if it was offered.
of all hacking-related breaches use compromised credentials.
of attacks start with a phishing email. One employee clicking a link is all it takes.
This is why you need to take your security and training seriously
Lucky for you, we're smashing it
.
And you don't have to just take our word for it, not when we have these glowing testimonials for you to look at.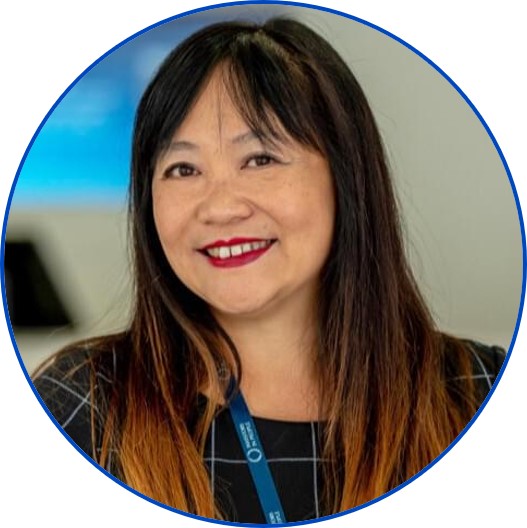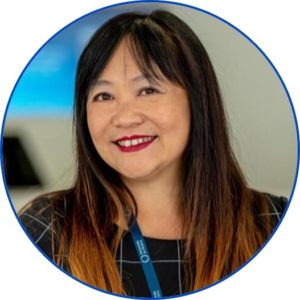 "You really opened our eyes to the functionalities we had around us but not using them. Just wanted to say you gave us fantastic advice."
Linda Jones, Managing Director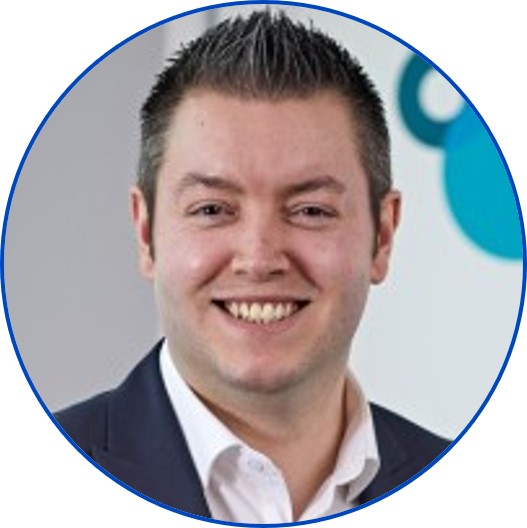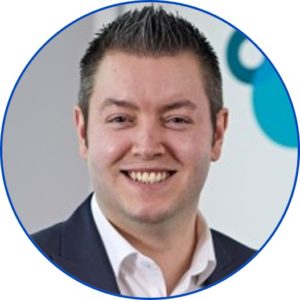 "We achieved more in 90 minutes and in more depth than something which had previously taken over 4 weeks to produce."
Alex Wilmot, Solutions Director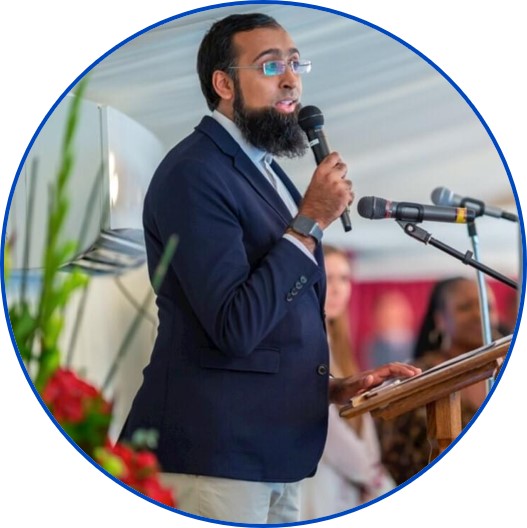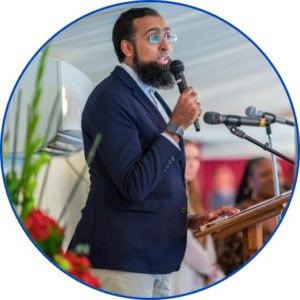 "We now have more confidence to change a few things around within our existing IT solutions. To maximise what we already have to serve and protect our business better."
Habib Khatib, Operations Director
Honestly, we're blushing. If you want to be as happy with your cloud migration as this lot are, then you know what to do.