 Modern IT solutions for your business
Cloud Solutions built to power your business
.
Moving your applications to the cloud is on the roadmap for many businesses. Microsoft Azure is a fantastic hyperscale cloud provider, with datacentres in the UK and around the world powering thousands of businesses every day.  
Azure comes with hundreds of service options and thousands of configuration choices so it can be difficult to understand how do you get there safely, make good design choices and keep control of the costs? That's where we come in. 
Azure Design and Consultancy
.
Now is the time to get ahead of all the rest and start moving your applications to the cloud. It won't be long until everyone will be rushing to get it done, but you can sit back knowing that you're already set up with Azure.
Another cutting-edge Microsoft product, Azure is what we'd call a 'hyperscale cloud provider', meaning it comes with hundreds of service options and thousands of configuration options to give everyone the most unique experience possible.
It all sounds a bit daunting, but we'd be with you to make sure that you make the choices that are right for your business. From design to budget, safety to performance, we'll make Azure work for you.
Migration is the first step, but it's up to you how far we take it. We can either move your entire workload over to Azure, or we can just take the strain of moving the data, it's up to you. We're used to moving on-premise IT to the cloud, so it'll be a doddle to make sure everything is moved over and working properly.
All of which gives you far more time to spend in literally any other way than worrying about migration.
Modernisation and re-platforming
.
In order to get the most out of Azure, you'll have to do more than simply shoving everything up to the cloud. Azure is a different beast to your on-premise IT, so it will pay to think differently about your business apps.
Re-platforming and modernising will keep you up to date. As part of the service, we'll move you over to serverless apps to give you the most dynamic, fully-optimised cloud experience.
In other words, everything will work better. Sounds good, doesn't it?
Spend is always going to be a huge consideration for any project, and we wouldn't be expect it to be any different for migrating to the cloud.
Not only will we provide advice and find the best app licensing tools to help you keep costs down, we'll also put limits on scaling groups and subscriptions so that your spend never gets away from you.
If you've moved to Azure and still have questions (perhaps you're not convinced of its resilience, performance, or security for example), then we've got the solution.
We've put together an investigative report that lets us take a fresh look at your entire Azure subscription. We'll then point out any areas that you need to focus on to improve your Azure experience, giving you a full report of what we recommend you do, and why you need to do it.
Moving to the cloud takes days, not weeks and months
Psst. We like you, so we'll let you in on a secret
...
Before you start checking budgets and getting in touch with the accounts department, you can book in for a totally free, no-strings-attached consultation. We'll go over what you need, make targeted suggestions, and ply you with hot drinks and biscuits to make sure you go away ranting about how much you need to work with us.
Just hit the button below and we'll see where we can fit you in.
We don't want to alarm you, but you need to see this
.
of employees using personal devices to access corporate data and applications. 
of people would work remotely on occasion if it was offered.
of all hacking-related breaches use compromised credentials.
of attacks start with a phishing email. One employee clicking a link is all it takes.
This is why you need to take your security and training seriously
Lucky for you, we're smashing it
.
And you don't have to just take our word for it, not when we have these glowing testimonials for you to look at.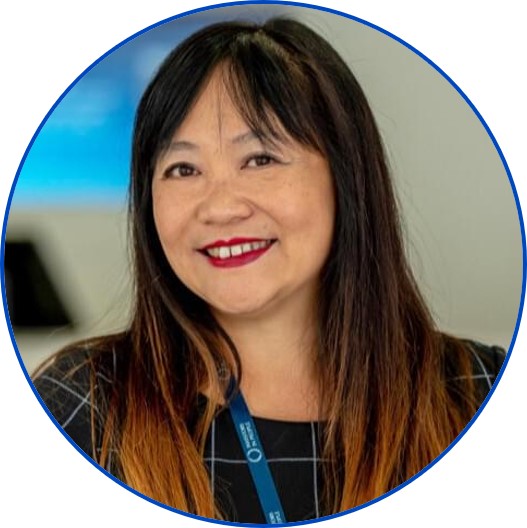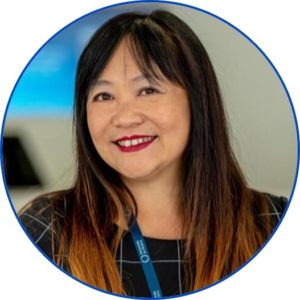 "You really opened our eyes to the functionalities we had around us but not using them. Just wanted to say you gave us fantastic advice."
Linda Jones, Managing Director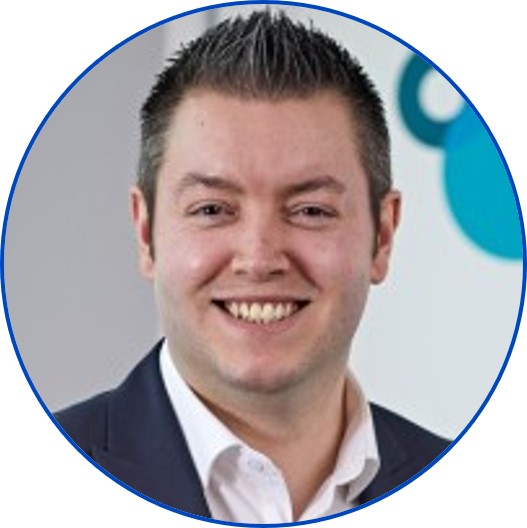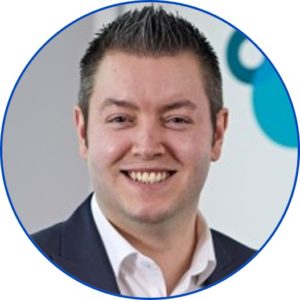 "We achieved more in 90 minutes and in more depth than something which had previously taken over 4 weeks to produce."
Alex Wilmot, Solutions Director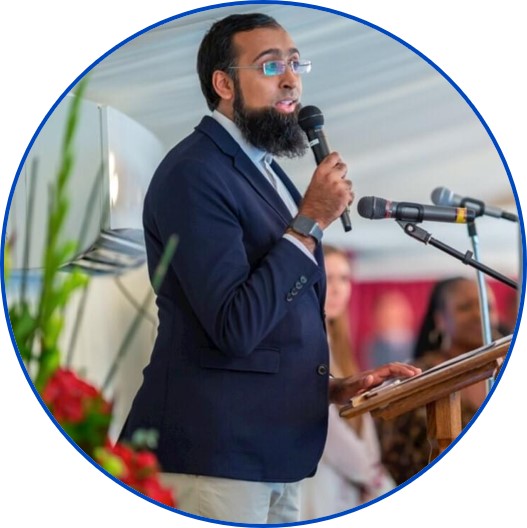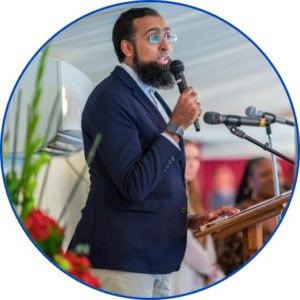 "We now have more confidence to change a few things around within our existing IT solutions. To maximise what we already have to serve and protect our business better."
Habib Khatib, Operations Director
Honestly, we're blushing. If you want to be as happy with your cloud migration as this lot are, then you know what to do.