Get started with Microsoft 365
The basics you need on the cloud
everything you need, wherever you are
.
So, what do you need to know about Microsoft 365?
At it's most simple, M365 gives your teams the ability to work together securely and efficiently when using a comprehensive suite of established Microsoft programs. The real benefit is that it is cloud-based, and there's also built-in data protection alongside a world class security and authentication system from Azure Active Directory.
M365 then, will let you keep everyone's workflow streamlined thanks to easy file and desktop sharing, voice/video calling and top-end spam filtering. As if all that wasn't enough reason to jump on board the m365 train, all your documents will be stored in the Microsoft Cloud, and can be synchronised across all of your devices.
If you want seamless communication throughout your teams and business, then, trust us, you want Microsoft 365.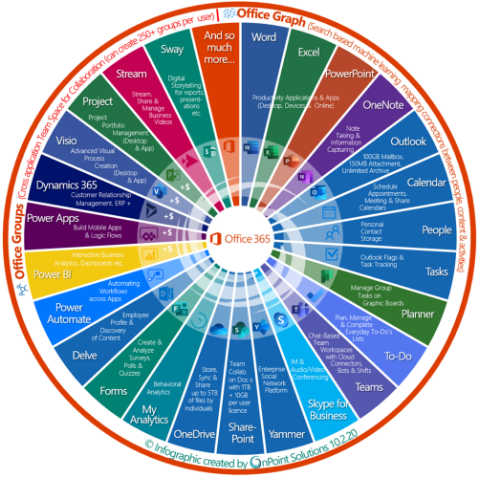 Migrating to a new system can be daunting, but thankfully we've done it thousands of times. WE could do it with our eyes closed, but we don't want to show off.
What we will do is help you get your migration to M365 spot on from the start, no matter if you're moving from a previous Microsoft solution or a different provider altogether.
In fact, we'll take care of:
Creating your Microsoft 365 tenant
Sourcing and advising on the most appropriate licences
Sorting out your usernames, passwords and email addresses
Setting up multi-factor authentication
Connecting M365 with your existing on-site systems
Migrating all user emails, shared mailboxes, distribution lists, calendar items, contacts and more
Putting mail filtering and protection policies in place
Planning a roll-out strategy for Office applications
You'll be on the cloud in no time.
Psst. We like you, so we'll let you in on a secret
...
Before you start checking budgets and getting in touch with the accounts department, you can book in for a totally free, no-strings-attached consultation. We'll go over what you need, make targeted suggestions, and ply you with hot drinks and biscuits to make sure you go away ranting about how much you need to work with us.
Just hit the button below and we'll see where we can fit you in.
We don't want to alarm you, but you need to see this
.
of employees using personal devices to access corporate data and applications. 
of people would work remotely on occasion if it was offered.
of all hacking-related breaches use compromised credentials.
of attacks start with a phishing email. One employee clicking a link is all it takes.
This is why you need to take your security and training seriously
Lucky for you, we're smashing it
.
And you don't have to just take our word for it, not when we have these glowing testimonials for you to look at.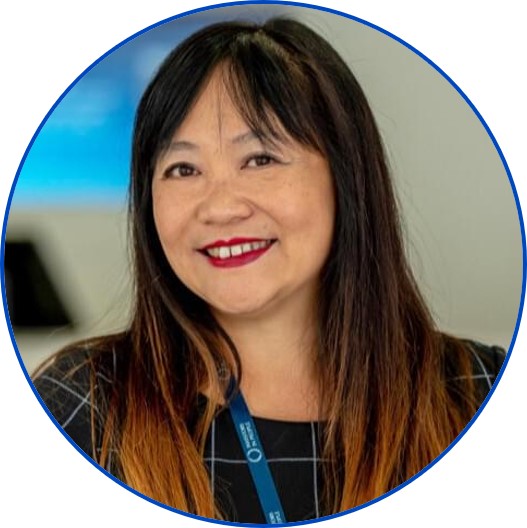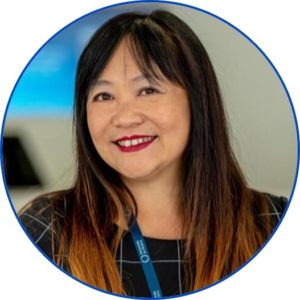 "You really opened our eyes to the functionalities we had around us but not using them. Just wanted to say you gave us fantastic advice."
Linda Jones, Managing Director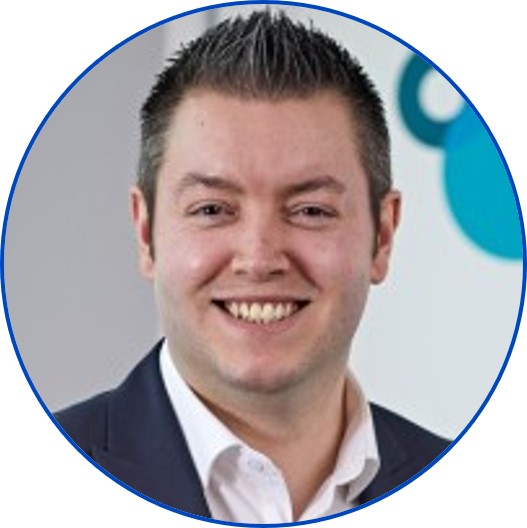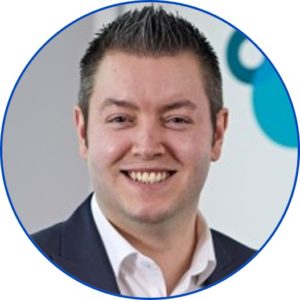 "We achieved more in 90 minutes and in more depth than something which had previously taken over 4 weeks to produce."
Alex Wilmot, Solutions Director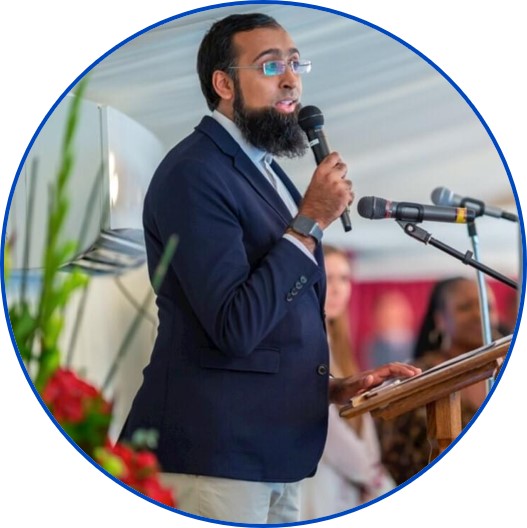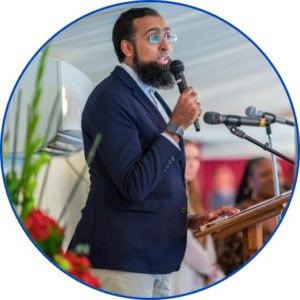 "We now have more confidence to change a few things around within our existing IT solutions. To maximise what we already have to serve and protect our business better."
Habib Khatib, Operations Director
Honestly, we're blushing. If you want to be as happy with your cloud migration as this lot are, then you know what to do.