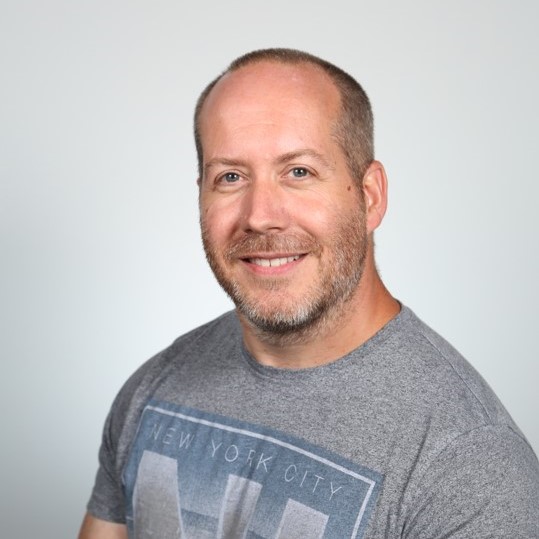 Email: hello@cloudnexus.co.uk
Connect with us on social media
We don't want to alarm you, but you need to see this
.
of employees using personal devices to access corporate data and applications. 
Percent of people would work remotely on occasion if it was offered.
Of all hacking-related breaches use compromised credentials.
Of attacks start with a phishing email.  One employee clicking a link is all it takes.
This is why you need to take your security and training seriously
Lucky for you, we're smashing it
.
And you don't have to just take our word for it, not when we have these glowing testimonials for you to look at.