Common threats dealt with without having to lift a finger
We Make M365's security options work for you
.
Microsoft 365 is fantastic at spotting and dealing with loads of the most common threats, with a toolbox full of ways to mitigate cyberattacks before they have a chance to wreak havoc.
It's not as simple as firing up the software and being immediately protected though, and M365 works best when it's configured to your business. You'll be glad to hear that this is our speciality.
Using guidelines issued by the UK Government National Cyber Security Centre, as well as our own significant experience we'll work with you to get your security settings spot on from the off.
Our blueprint for Microsoft 365 Configuration deploys best-practice security settings across each of these programs:
Azure Active Directory – the hub for identity and password control
Exchange Online – responsible for email messaging and calendars
Sharepoint and Onedrive – the place where your business data is kept
Global System configurations – security policies applied to the wider tenant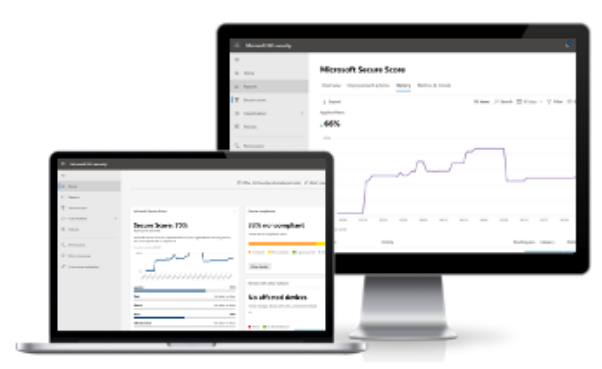 What can Microsoft 365 security do for you
?
of all UK companies suffered some form of cyberattack in 2019
of all UK company breaches in 2019 came through email attacks
of UK company breaches in 2019 were through impersonation attacks
Psst. We like you, so we'll let you in on a secret
...
Before you start checking budgets and getting in touch with the accounts department, you can book in for a totally free, no-strings-attached consultation. We'll go over what you need, make targeted suggestions, and ply you with hot drinks and biscuits to make sure you go away ranting about how much you need to work with us.
Just hit the button below and we'll see where we can fit you in.
of employees using personal devices to access corporate data and applications. 
of people would work remotely on occasion if it was offered.
of all hacking-related breaches use compromised credentials.
of attacks start with a phishing email. One employee clicking a link is all it takes.
Lucky for you, we're smashing it
.
And you don't have to just take our word for it, not when we have these glowing testimonials for you to look at.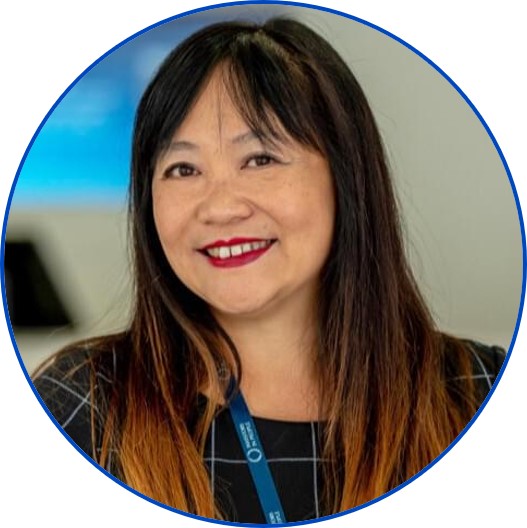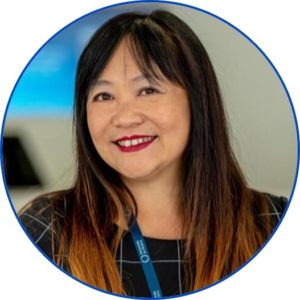 "You really opened our eyes to the functionalities we had around us but not using them. Just wanted to say you gave us fantastic advice."
Linda Jones, Managing Director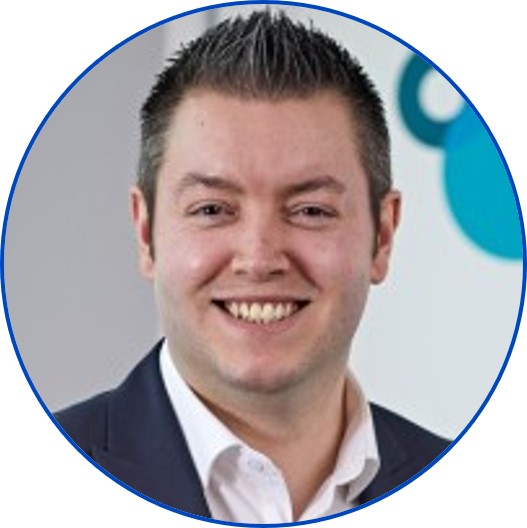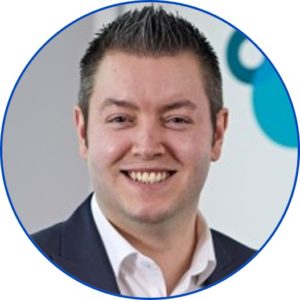 "We achieved more in 90 minutes and in more depth than something which had previously taken over 4 weeks to produce."
Alex Wilmot, Solutions Director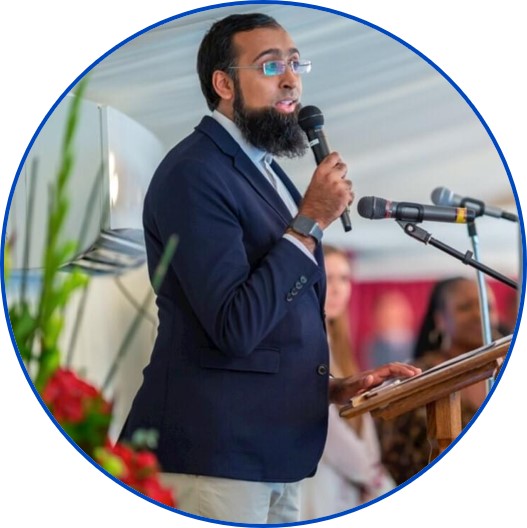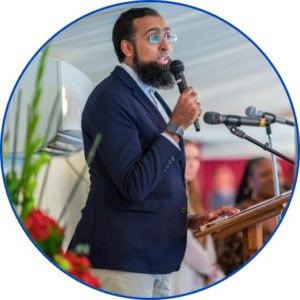 "We now have more confidence to change a few things around within our existing IT solutions. To maximise what we already have to serve and protect our business better."
Habib Khatib, Operations Director
Honestly, we're blushing. If you want to be as happy with your cloud migration as this lot are, then you know what to do.