Businesses are thriving thanks to Microsoft Teams and Zoom. This lets many of us work from home but what happens when we do back to the office? How can we carry on our massive adoption of Teams in our meeting rooms without sitting on top of each other or spending a fortune?  We try out the Studio Poly X30.
Microsoft Teams has taken the world by storm, with 115 Million daily users on the platform. It is one of the most popular platforms to keep in touch with customers and colleagues. 
Business adoption rates have been driven through the roof, thanks to "you-know-what" on both Teams and other conferencing platforms like Zoom. 
AND… it's all been made really easy thanks to home working. Many of us are using laptops with built-in cameras, microphones and speakers or we've plugged in a reasonably priced headset. Which is great when its individual people working in isolation and joining a call. But what happens when we get back to the office and want to use a meeting room together? 
I've seen people huddling around a laptop for video call which is just a horrible experience for audio and video quality. And, Let's be honest, we're all going to be keeping our distance from each other! So what can we do in the meeting rooms to work with Microsoft Teams and Zoom? 
This week we were at Simply Rooms in Leeds, taking a look at two fantastic Meeting Room solutions that won't break the bank.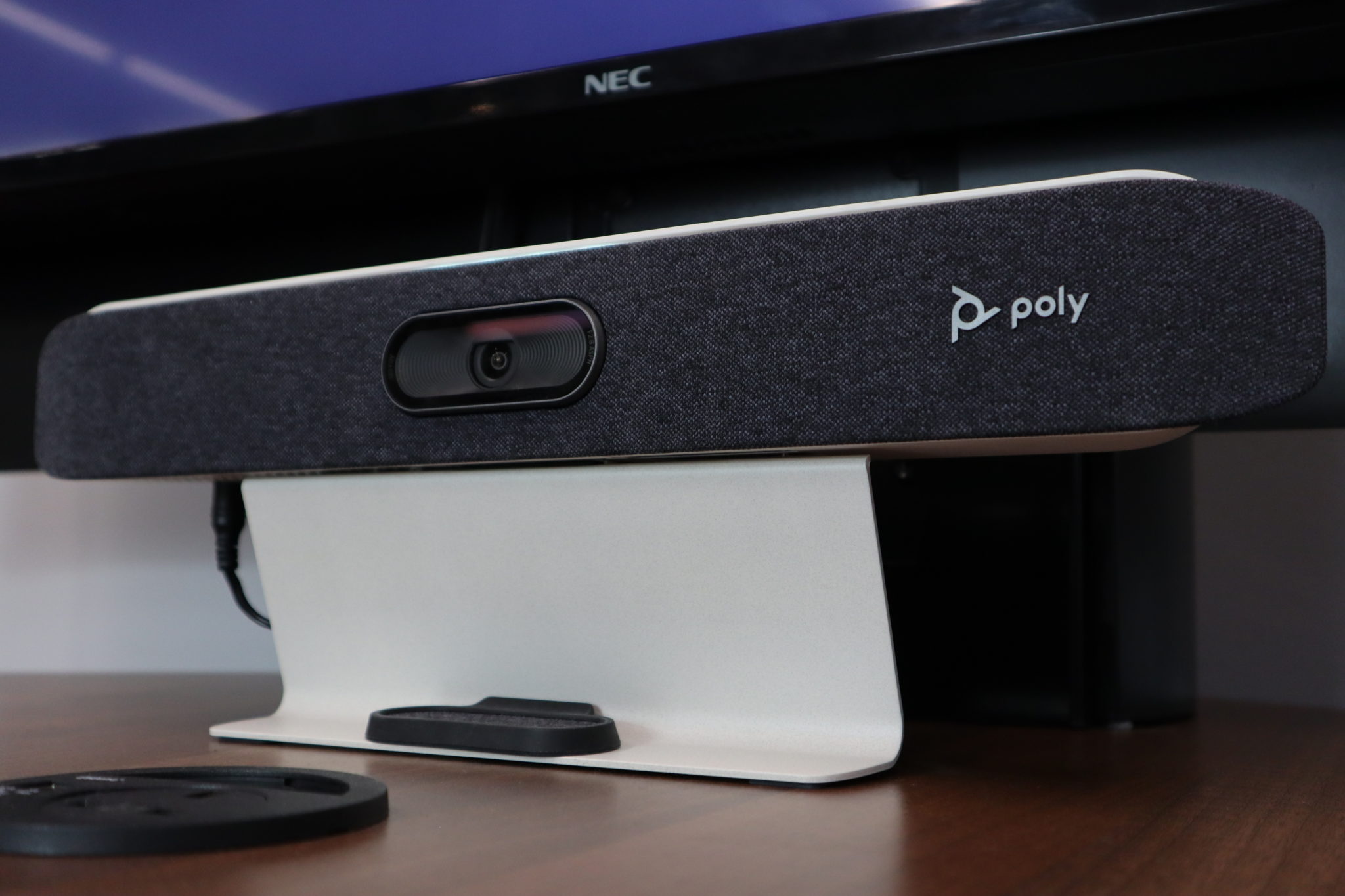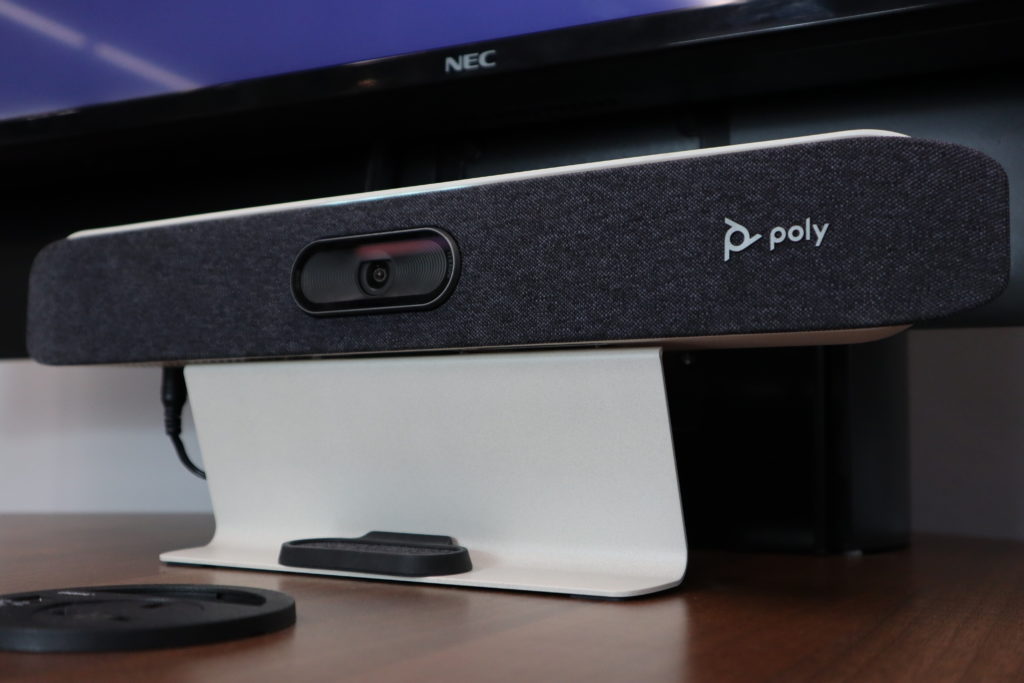 How to use teams in meeting rooms – Poly X30 vs X50
Firstly we have The Poly X30, this is perfect for a medium sized meeting room, hosting a maximum of 6 Users. It comes with 4K resolution camera and amazing features like face tracking, 4X Zoom, 4 built in microphones and 1 Speaker. The Poly X30 costs around £1450.
The Poly X50 is the big brother of the X30. With the same amazing feature set but adding the ability to have dual screens, 5X Zoom and 2 Speakers. This improved version comes in at around £1850.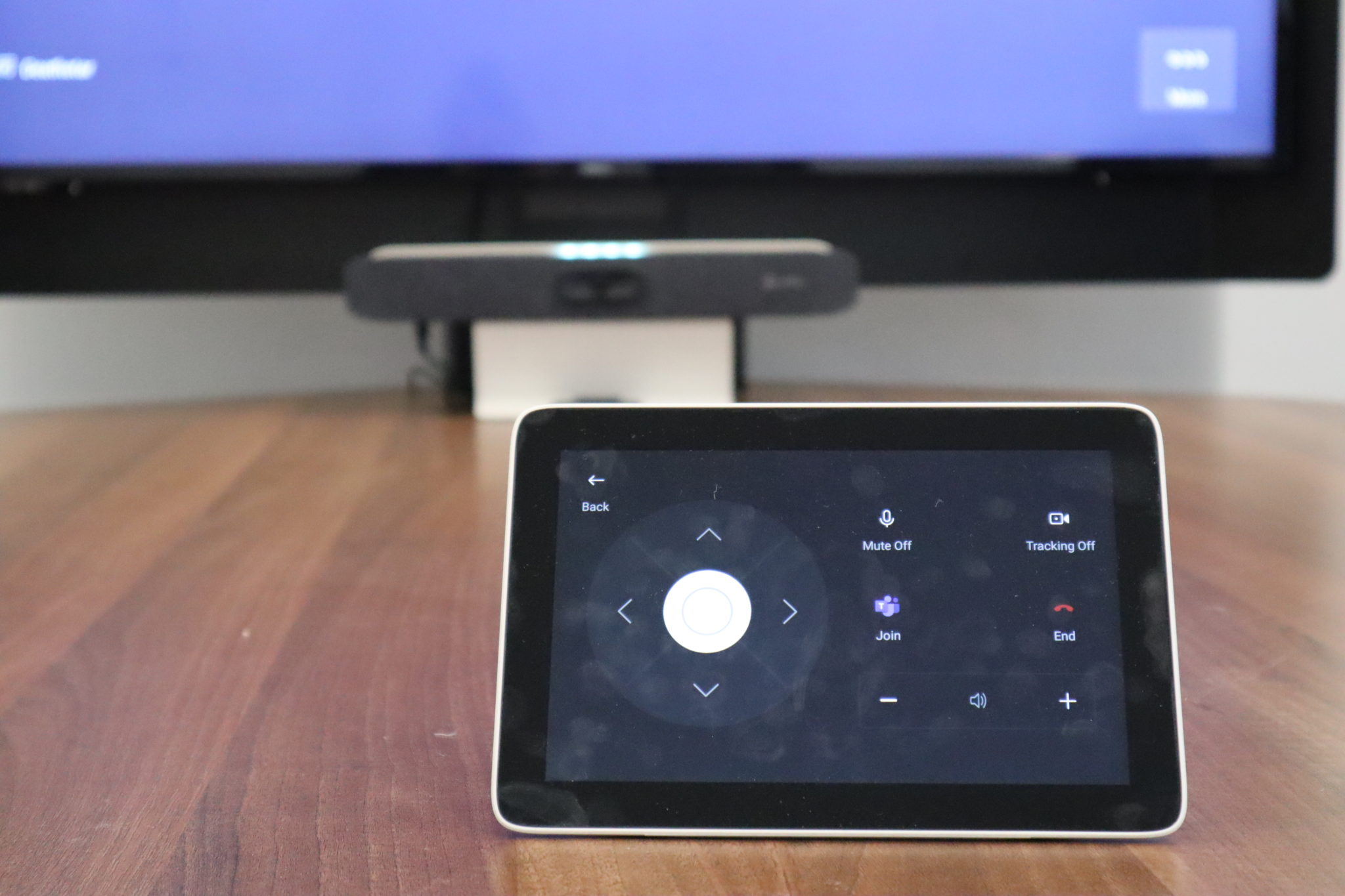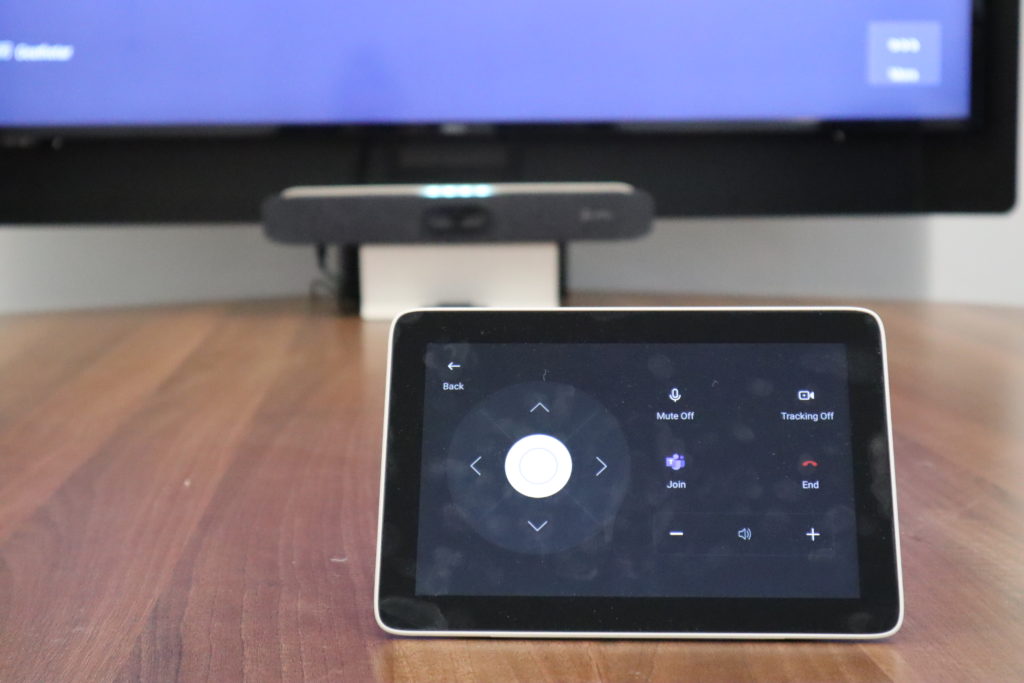 The Poly X30 and X50 both have the ability to connect wirelessly and plugged in with a cable. It can broadcast content directly on to the screen. To make life even simpler, you can add the Poly TC8 touch controller. This makes joining the meeting and sharing content an absolute breeze.
If you're looking for the easiest possible way to get one of these into your meeting room, then check out our friends here at Simply Rooms. These guys can deploy everything; the Poly system, the TV's, the desks and all the cabling. Everything you need to get your meeting room up and running in just a couple of hours. They have a full service offering covering installation and ongoing managed service – check them out at SimplyRooms.io 
We hoped this has helped you! Check out our YouTube Video above and subscribe for more content like this! Also follow our social medias to stay connected with us and see when we post new content!
Twitter: @UKCloudNexus
Facebook: @ukcloudnexus
YouTube: Cloud Nexus
Check out our last blog post here!